Melanie Smith, AP, DOM, EEM-AP, is one of the most sought-after Energy Medicine practitioners and teachers in the country, highly respected for both her session with clients and her powerful courses. She is a Doctor of Oriental Medicine, Acupuncture Physician, Eden Energy Medicine Advanced Practitioner, and senior faculty for Donna Eden's Energy Medicine Certification Program in the U.S. and United Kingdom.
Over 25 years ago, Melanie sustained a serious injury. When Western medicine could not improve her condition, she turned to alternative medicine and fully recovered. As a result, she changed careers and has since dedicated her life to empowering people to transform their lives by connecting with their own inner healer through the power of energy medicine. She's known for her ability to help people heal complex health issues with her holistic approach, embodying a unique fusion of energy medicine, sound healing, acupuncture, Oriental Medicine, nutrition, energy psychology, and therapeutic bodywork.
Passionate about inspiring others to learn, grow, and heal, Dr. Melanie has created multiple Energy Medicine for Healthy Living™ resources to make it possible for individuals around the world to learn energy medicine. She is co-author of Energy Medicine: Your Personal Health and Wellness System for Today, and author of the Energy Medicine for Healthy Living™ Online Courses and Charts series.
Dr. Melanie has provided energy consultations to patients in more than 40 countries, taught workshops on four continents, and treated thousands of patients in her practice, Well Within Natural Medicine, Inc., located in St. Petersburg, Florida.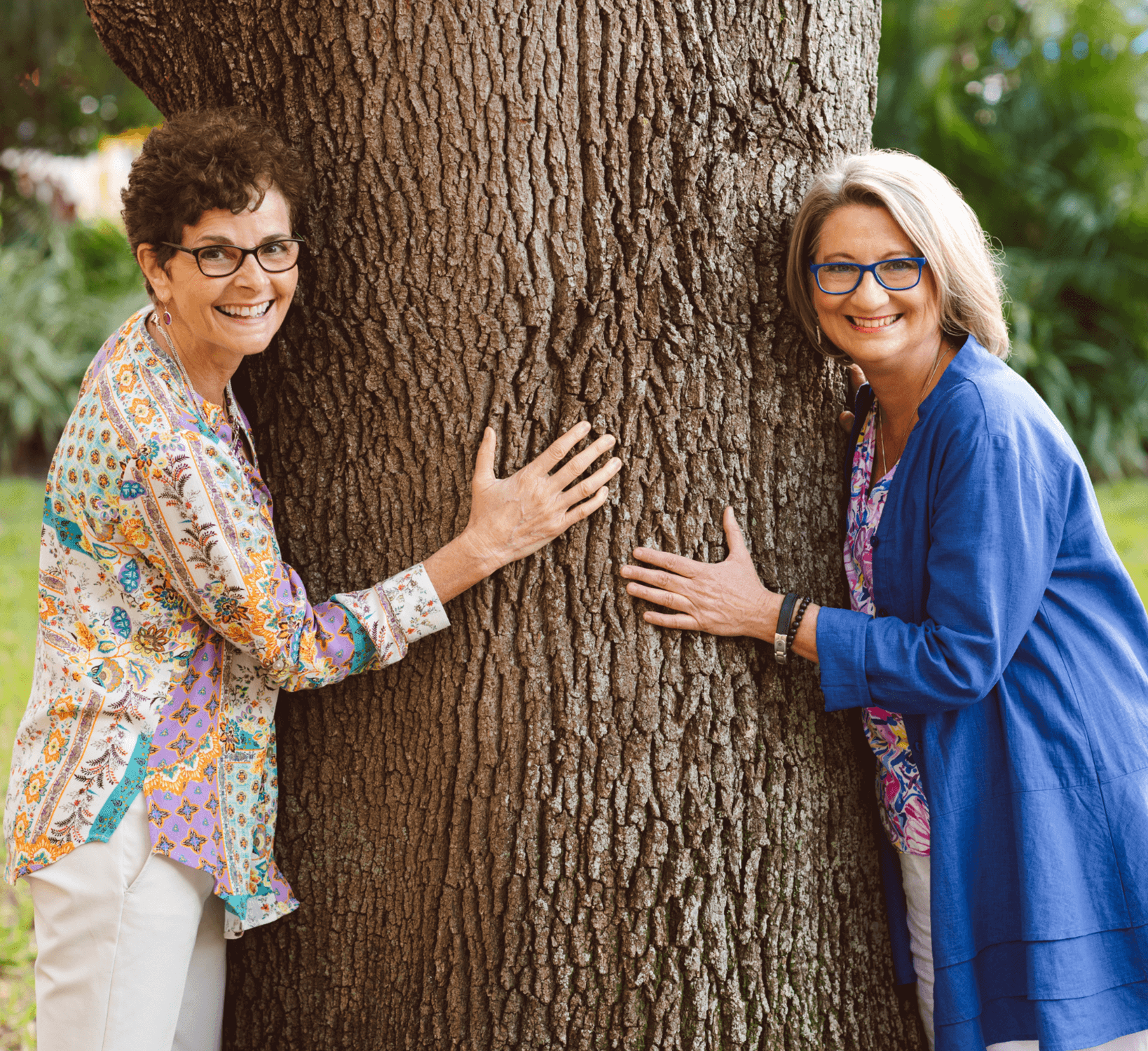 Pauline Macdonald and Melanie have been best friends and business partners for over 20 years. Pauline oversees the operations for Well Within Natural Medicine and is Executive Producer for the Energy Medicine for Healthy Living™ Online Video Productions. She is passionate about empowering individuals to learn Energy Medicine for Healthy Living to create better lives for themselves and others.
Pauline has a Bachelor of Arts in Psychology with a minor in Economics as well as a Master of Education in Counseling. She is a licensed Marriage and Family Therapist and a licensed Mental Health Counselor. Pauline has extensive experience in business development, operations, energy medicine, nutrition, meditation, yoga, mental health, and specific interest in how the energy behind our thoughts and feelings manifests in our lives.
With over 20 years in the behavioral health field, Pauline has both clinical expertise as well as management and operations knowledge. During her career she provided individual, group and family counseling in both inpatient and outpatient settings. As a business developer, she traveled to various parts of the country setting up behavioral health services to meet the needs of specific populations. She also worked as a consultant in business development and operations.